16.00 -19.30



Tuesday to Saturday


10.00 - 13.30
15.30 - 19.30

Piazza Cola di Rienzo, 89 Roma
Ampia possibilità di taglie
Parcheggio convenzionato
Metro A - Lepanto


Blumarine

Clips

Angelo Marani

Ivan Montesi

Gai Mattiolo

Cailan'd

Pronovias

Musani Couture

Via Delle Perle

Violanti

Diego M

Les Copains

TAX FREE

Angelo Marani collection




La collezione di angelo marani
la trovi da
PENNY BOUTIQUE
Piazza Cola di Rienzo n. 89
00192 - Roma
ITALY
06.3204852

Parcheggio Clienti



Penny Boutique
Ci troviamo in Piazza Cola di Rienzo, nell'elegante quartiere Prati in Roma, tra Vaticano S. Pietro, Castel Sant' Angelo e Piazza del Popolo, in una delle piazze piu' belle, cuore dello shopping romano.
Un parcheggio riservato è a disposizione delle nostre clienti.
Inoltre siamo facilmente raggiungibili con la Metro A - fermata Lepanto. Il parcheggio Taxi è dietro l'angolo.
Via Cola di Rienzo an european street.

Situated in one of Rome's most elegant districts Penny Boutique has been attracting customers since 1960
to its prestigious store in Cola di Rienzo Square. This stylish boutique, run by two fashion-forward sisters,
specialises in dazzling eveningwear, but also stocks a great assortment of casualwear, sportswear, and accessories from all the top Italian fashion brands.
Knowledgeable staff are on hand to assist.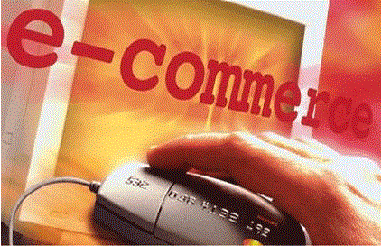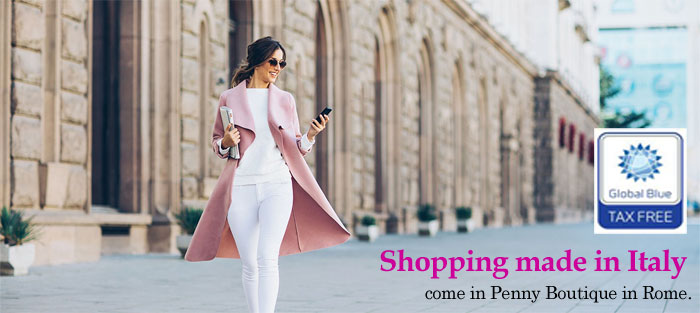 PENNY BOUTIQUE
Piazza Cola Rienzo, 89
00192 - Roma tel. 06.32.14.852
P.I. 00930341003