PENNY BOUTIQUE


Lunedi

Monday 16.00 - 19.30


Martedi - Sabato

Tuesday - Sunday 10.00 - 14.00 - 15.30 - 19.30
Piazza Cola di Rienzo, 89 ( angolo Via Ezio ) Roma tel. 06.3214852

SERVIZI
a vostra disposizione

Modifiche sartoriali

Servizio di modifica sartoriale per i capi acquistati.

Consulenza per cerimonie

Specializzati in cerimonia
Le migliori griffe della moda per i vostri piu' bei ricordi di famiglia...
Da Penny Boutique due piani dove troverete capi selezionati, con personale disponibile alle vostre esigenze.
Ampia possibilità di taglie.

Parcheggio clienti
Lasciare la macchina non sara' un problema.
Potrete visitarci per i vostri acquisti con tutta serenità'. Parcheggio gratuito


Pagamenti personalizzati


Carte di Credito
Visa, American Express, Diners, Maestro, Mastercard, JBC, Bancoposta, Moneta Visa e MC, Bancomat, Paypal

SHOP ON- LINE
Acquista on line, spedizione gratuita in Italia.





BUONO SCONTO
Primavera
-10%
solo per te.
Non cumulabile con altre promozioni in corso.

penny boutique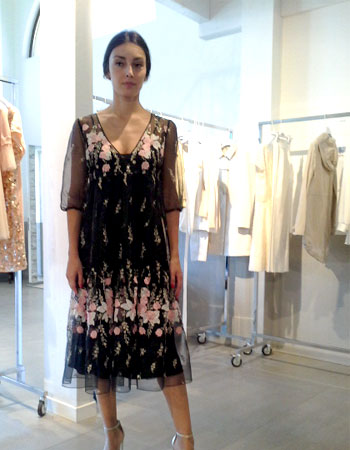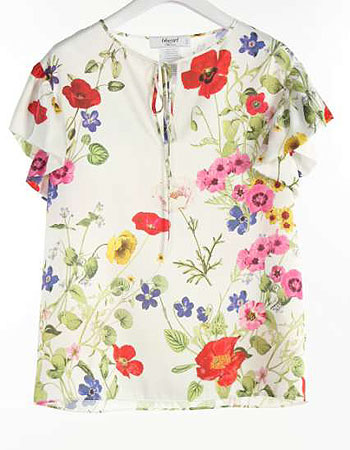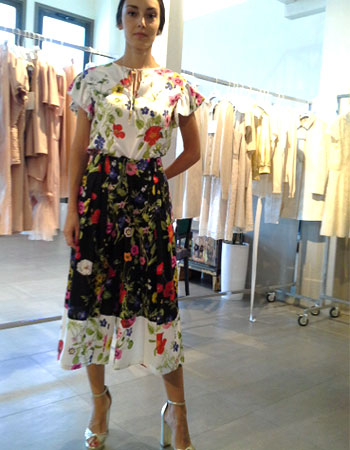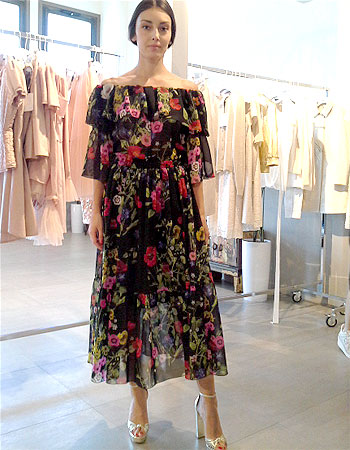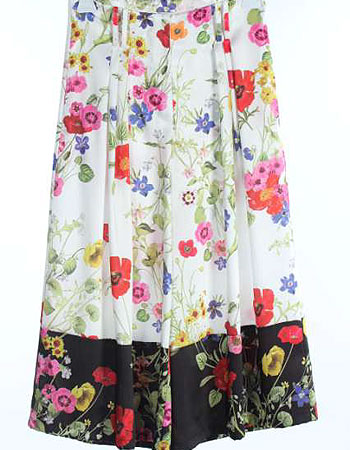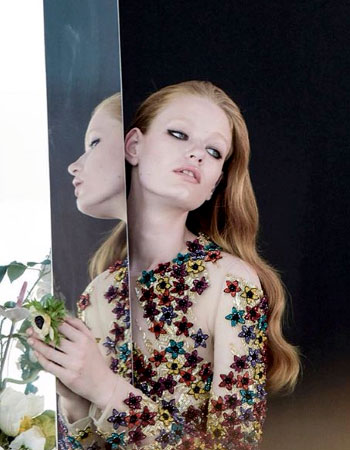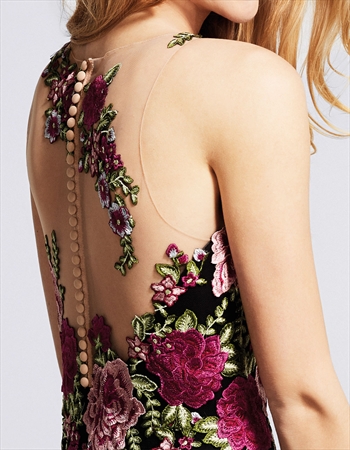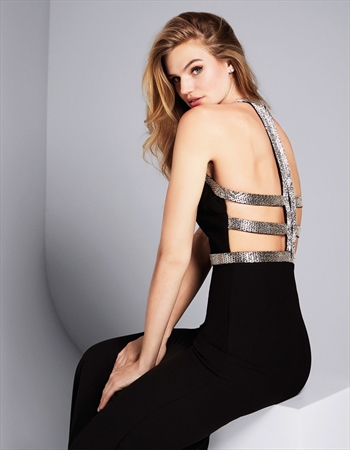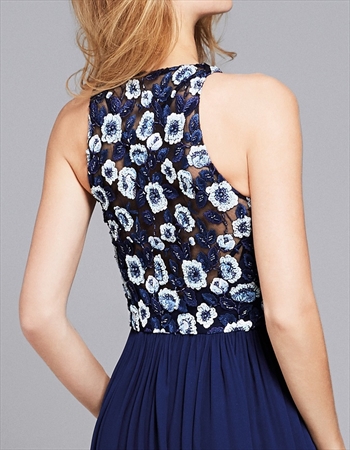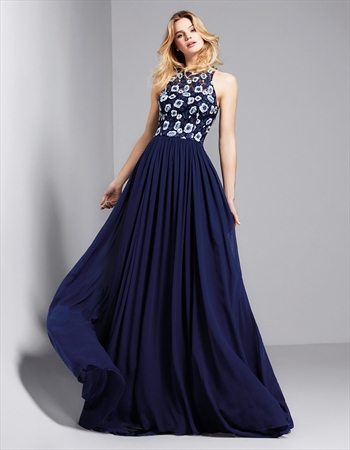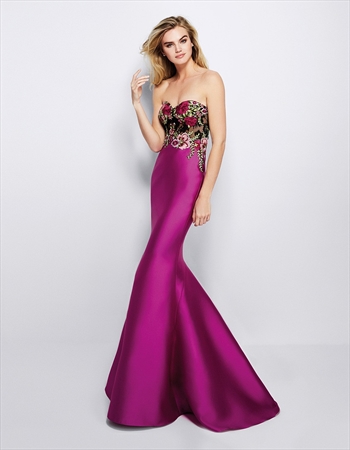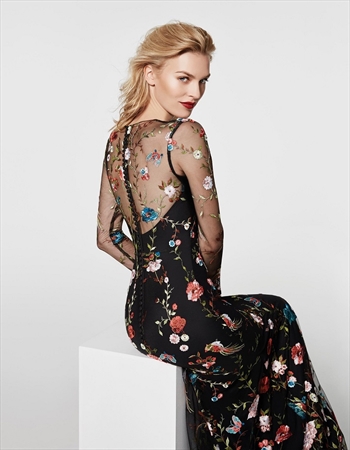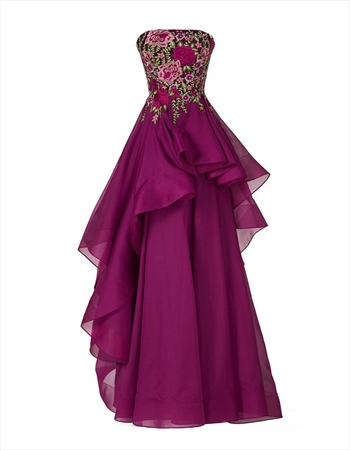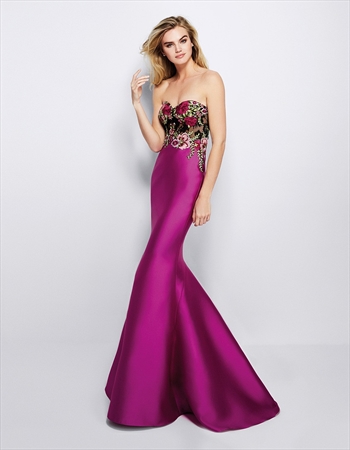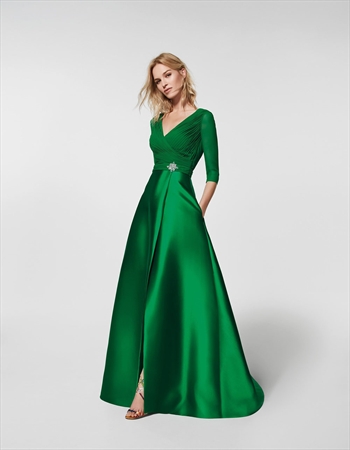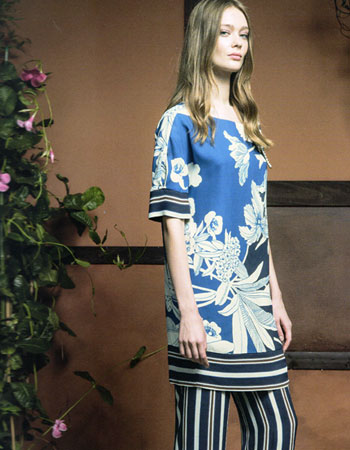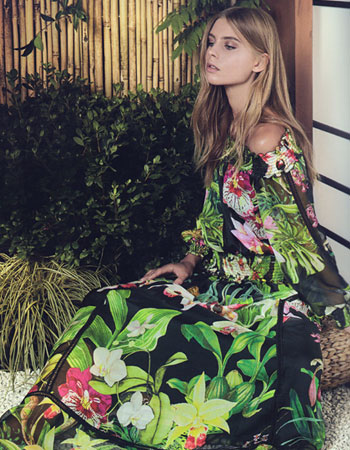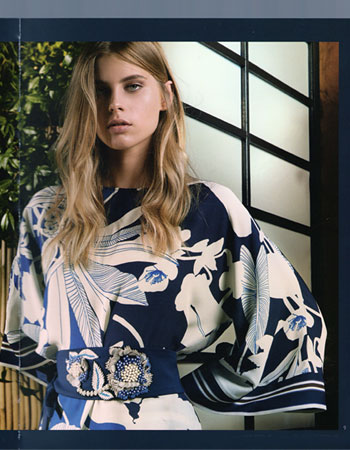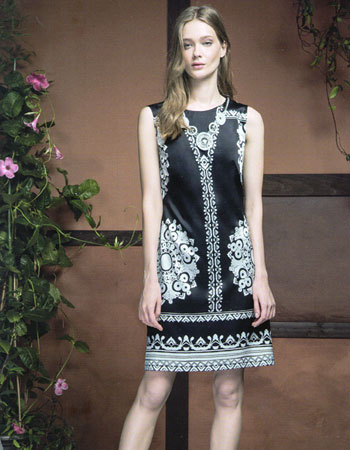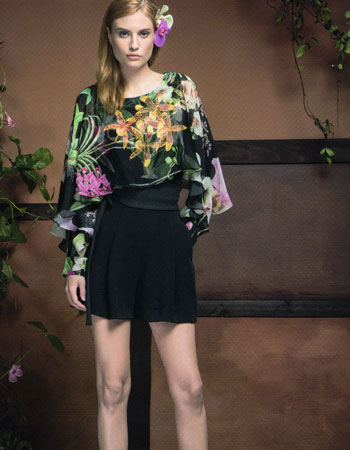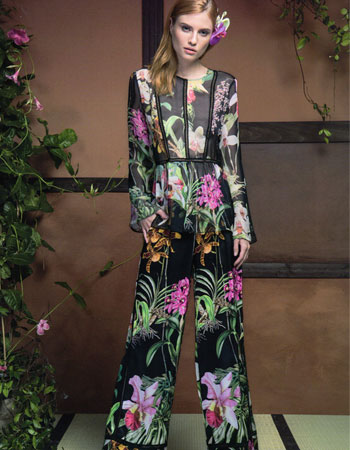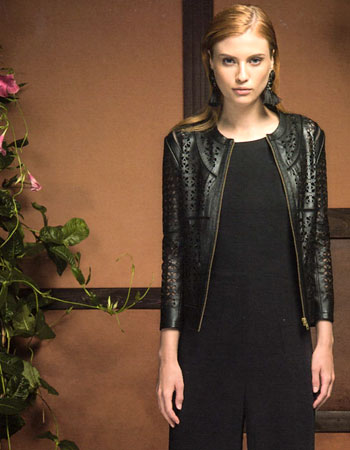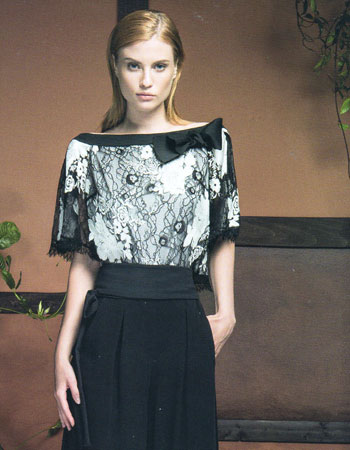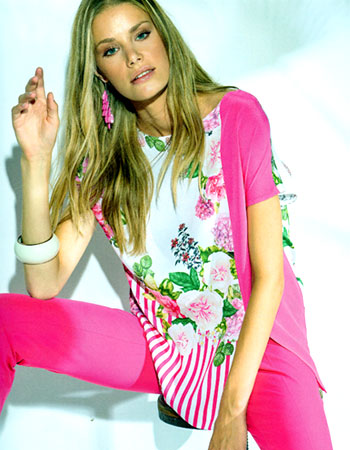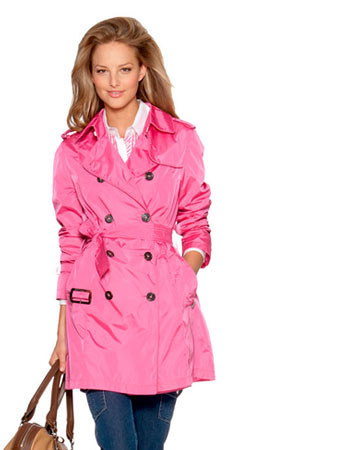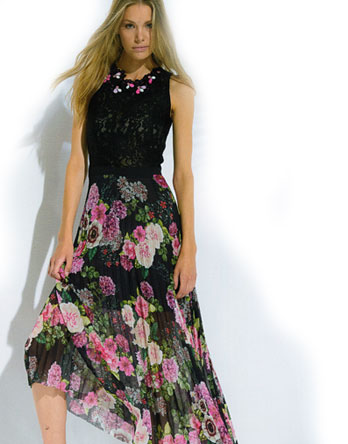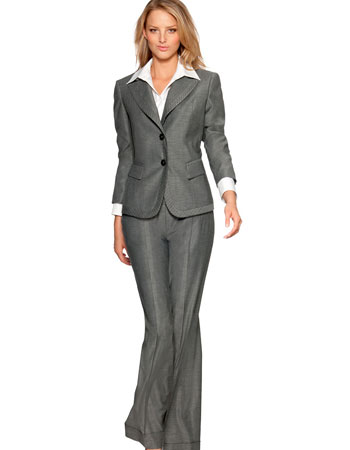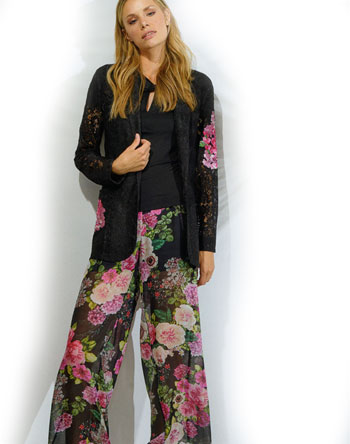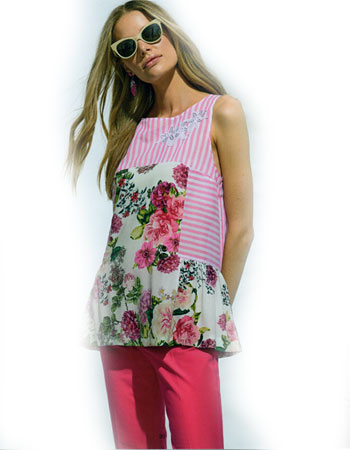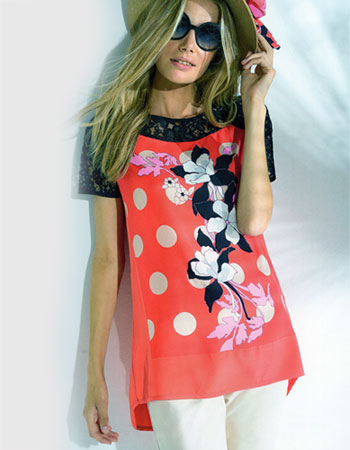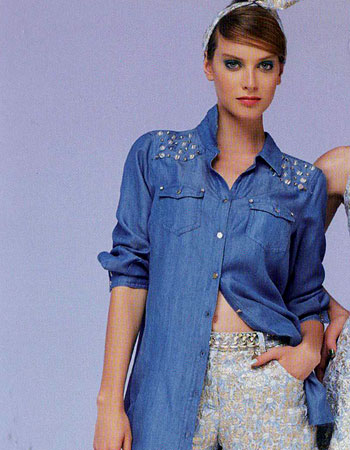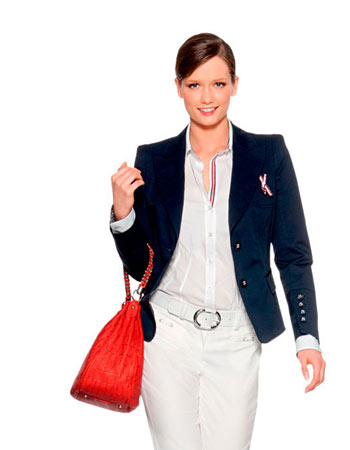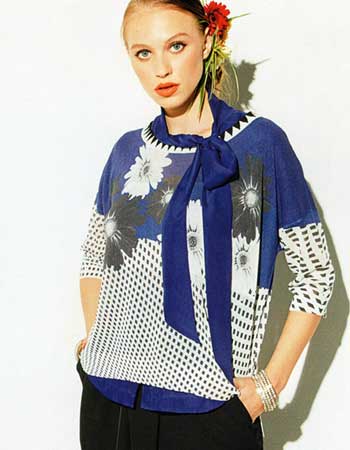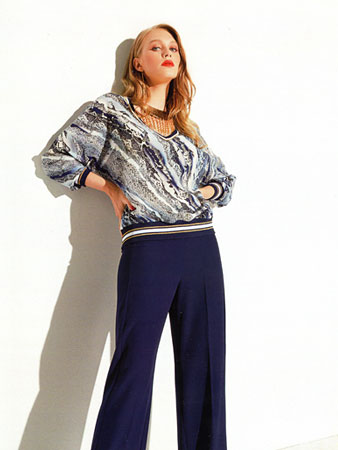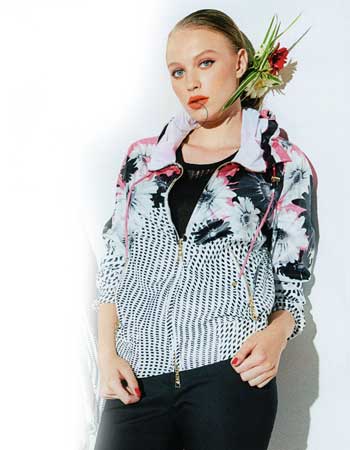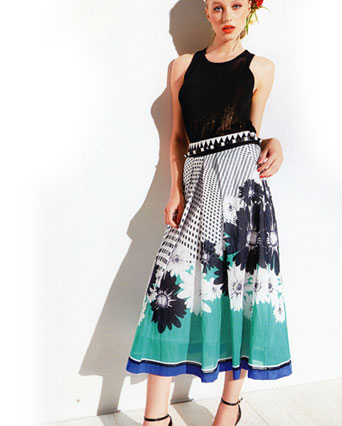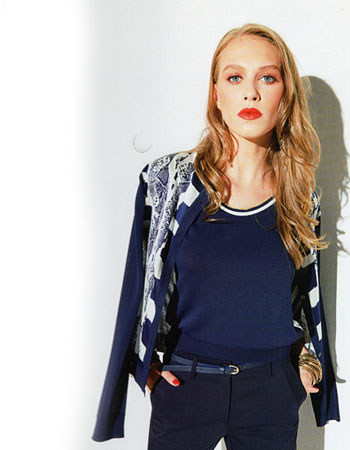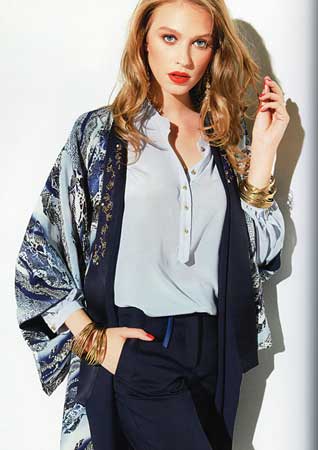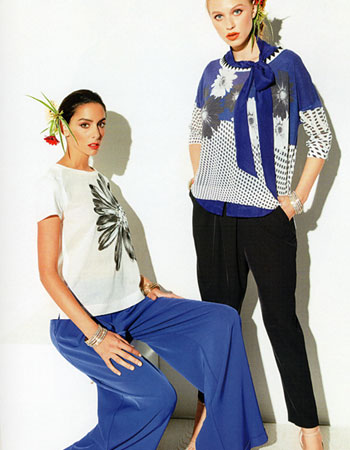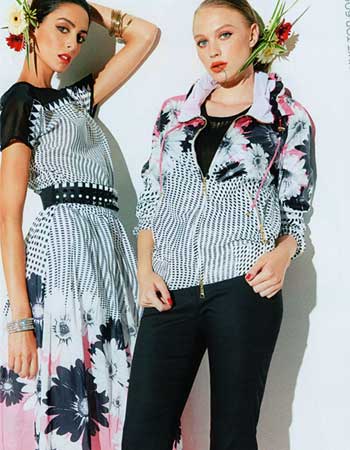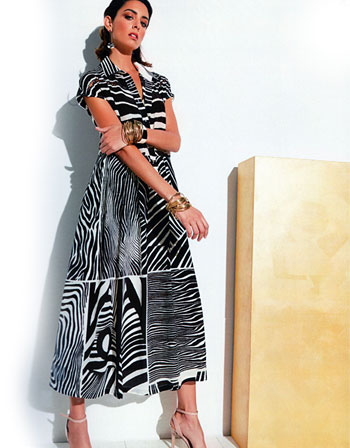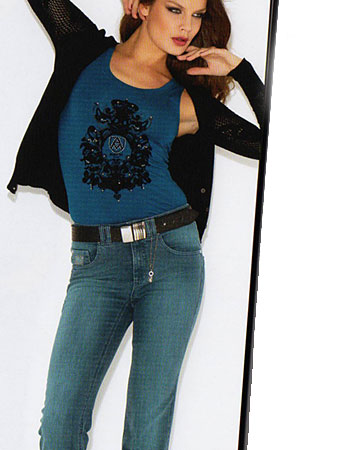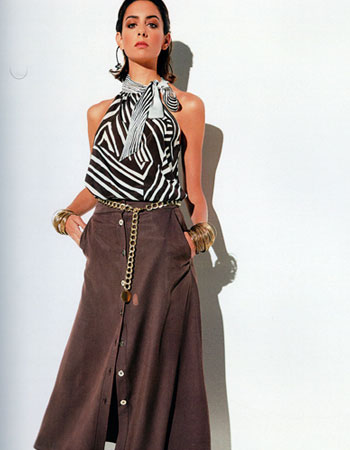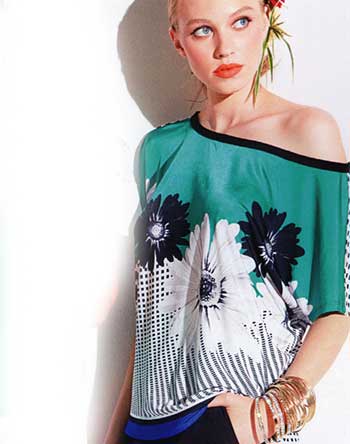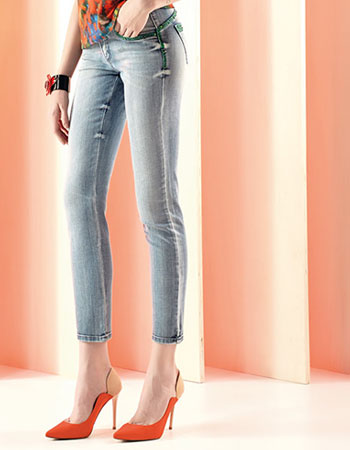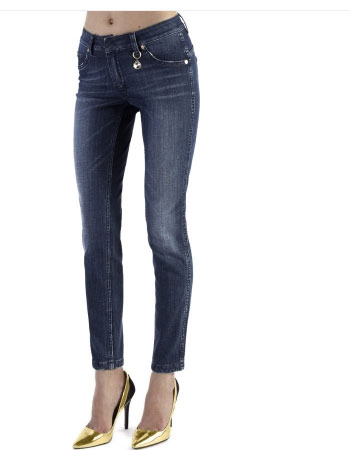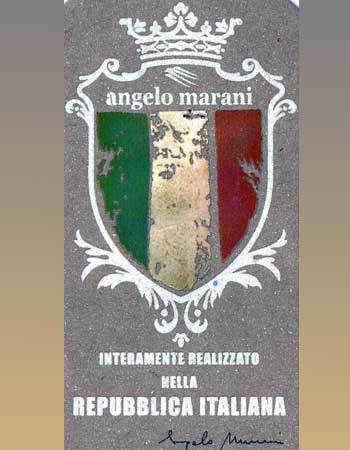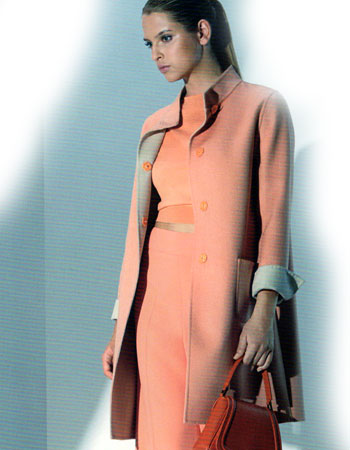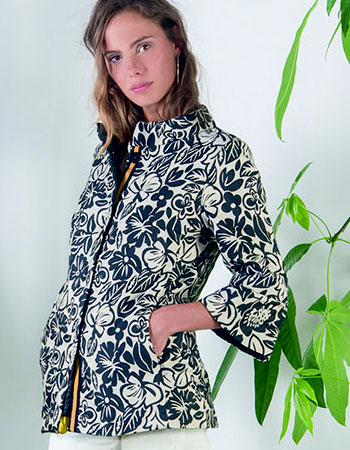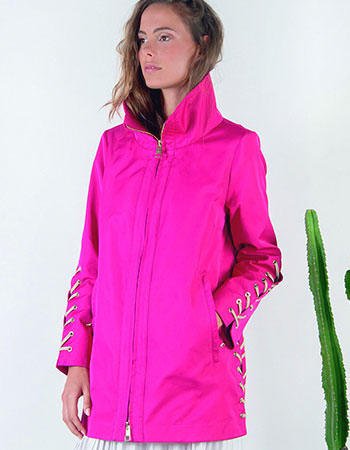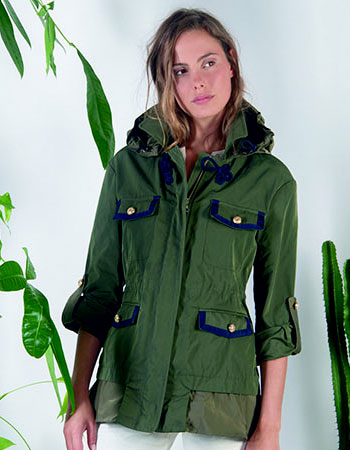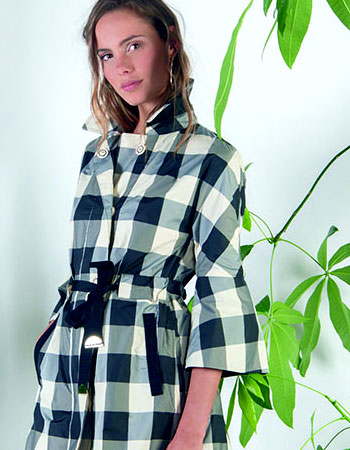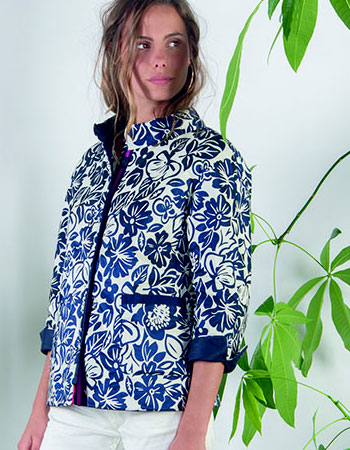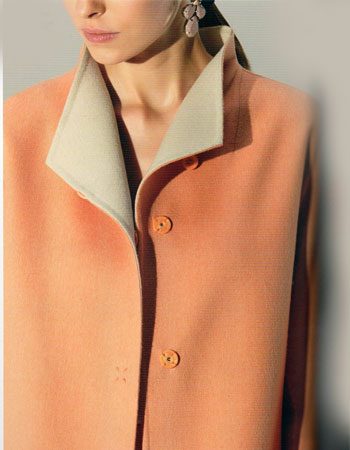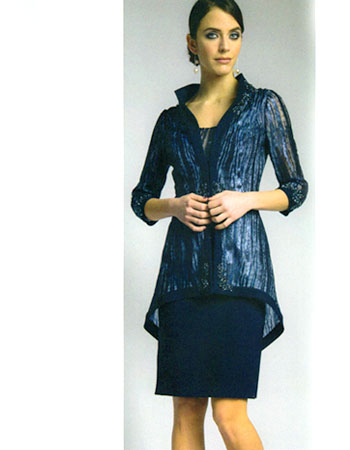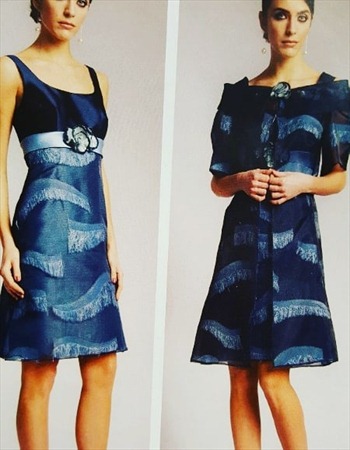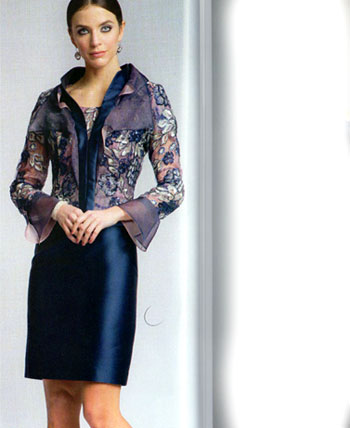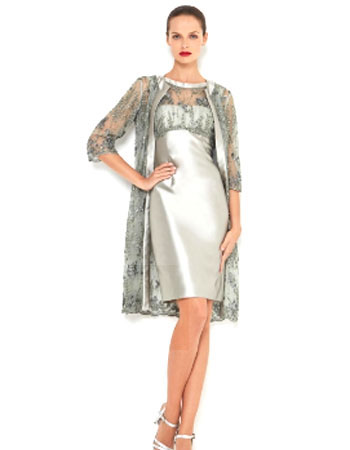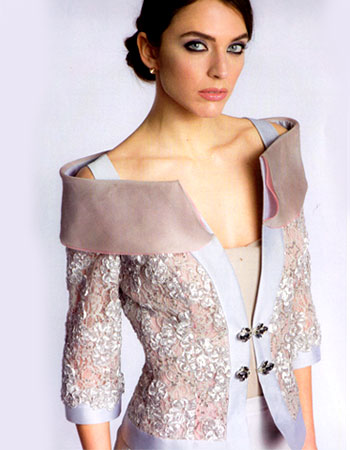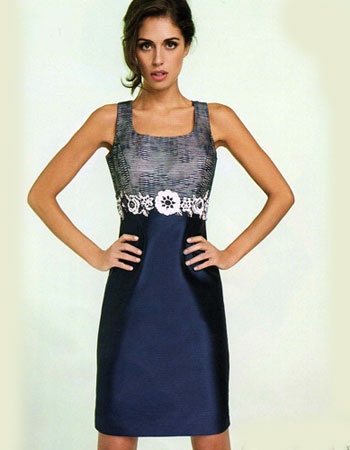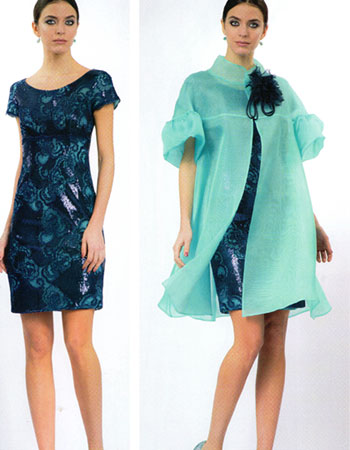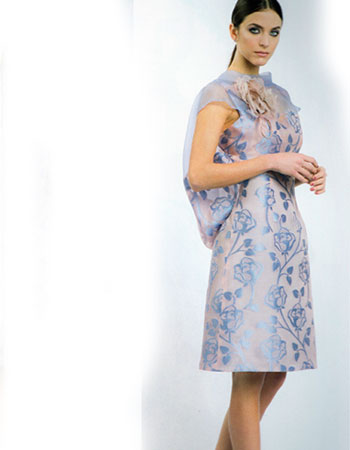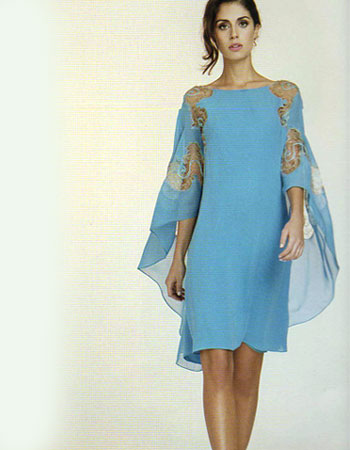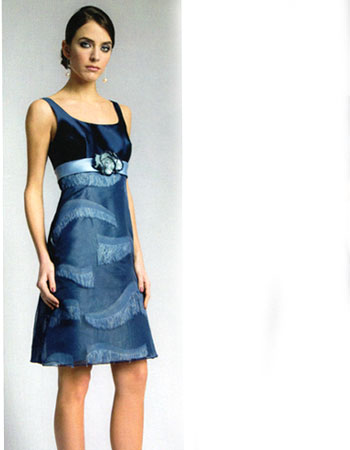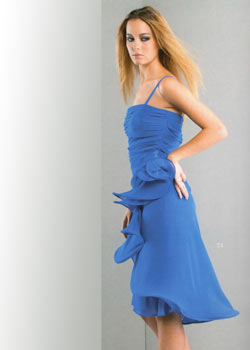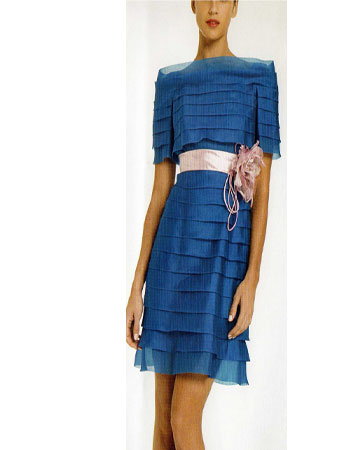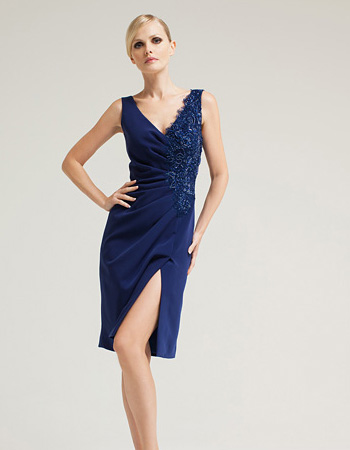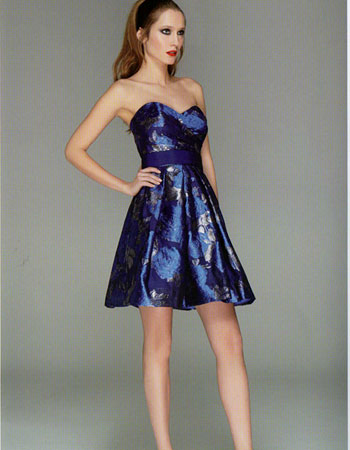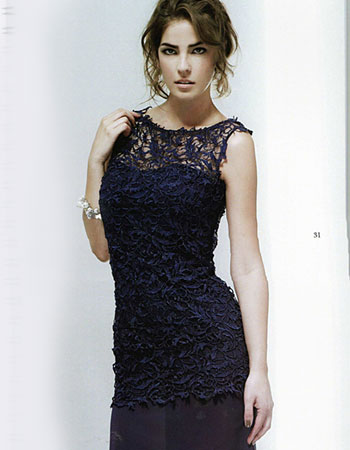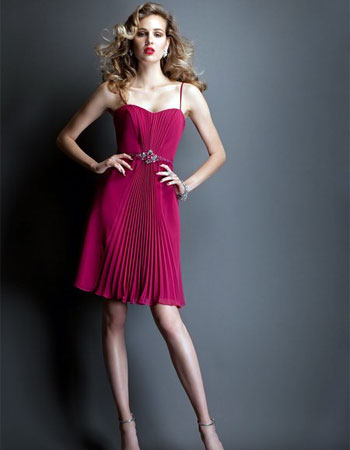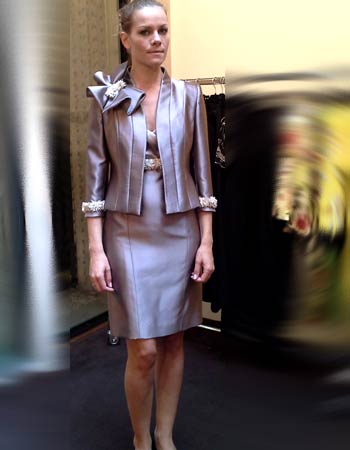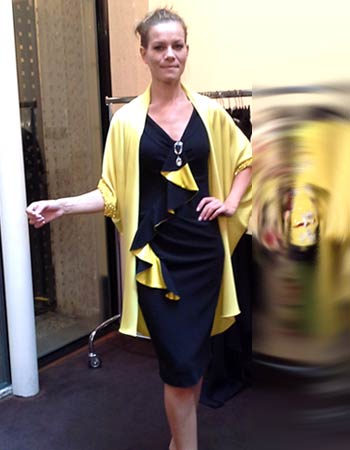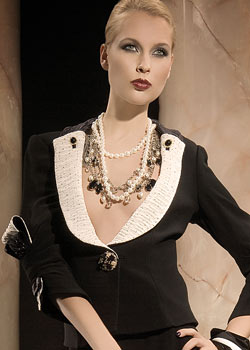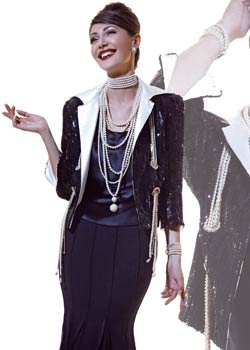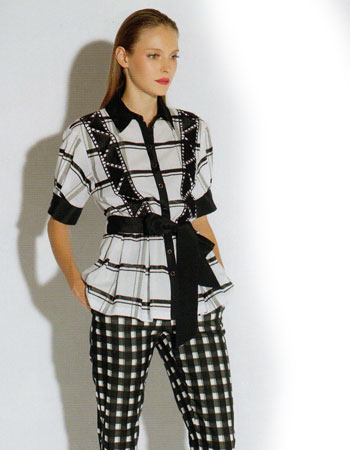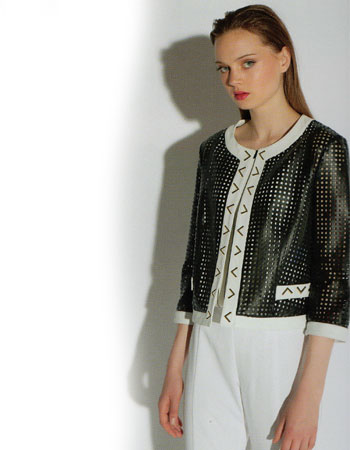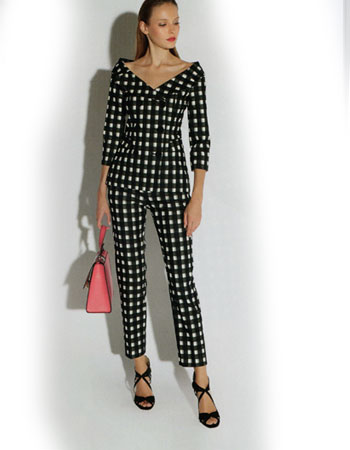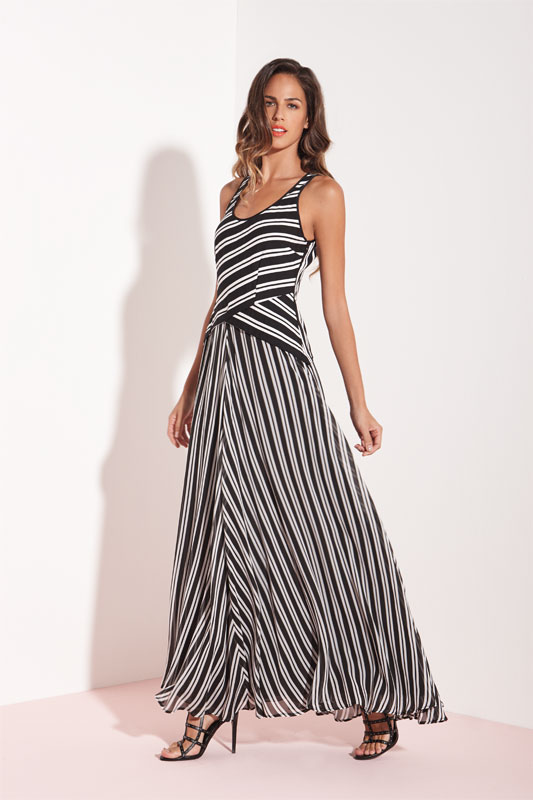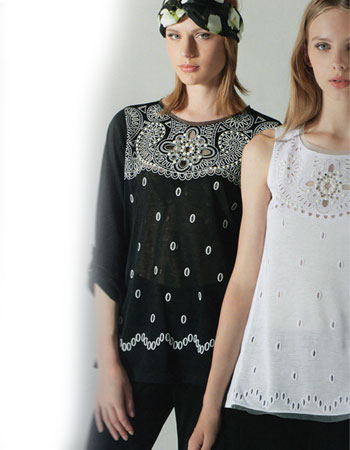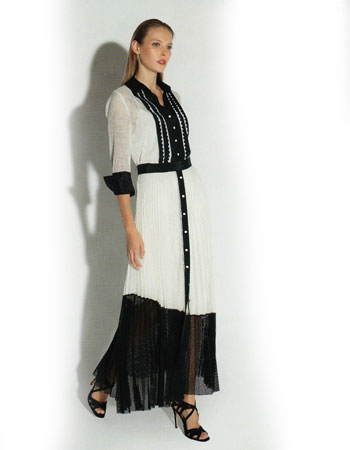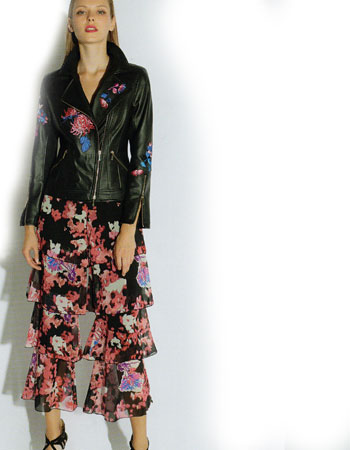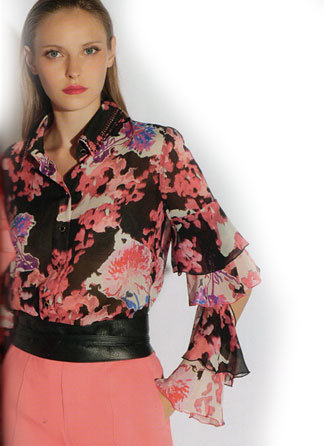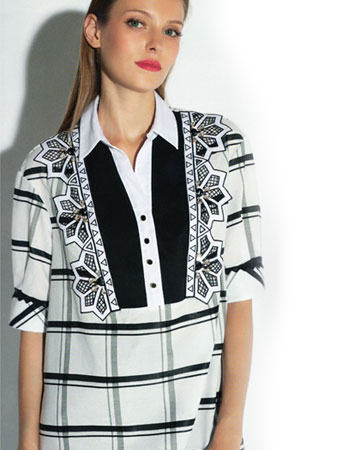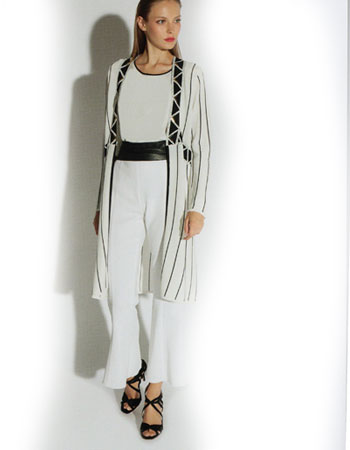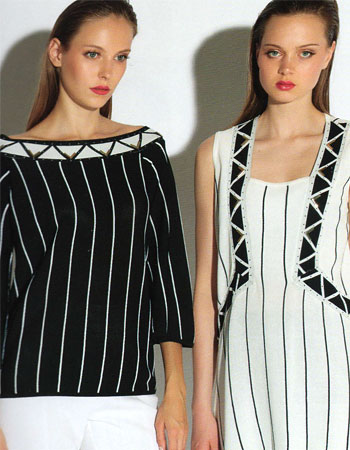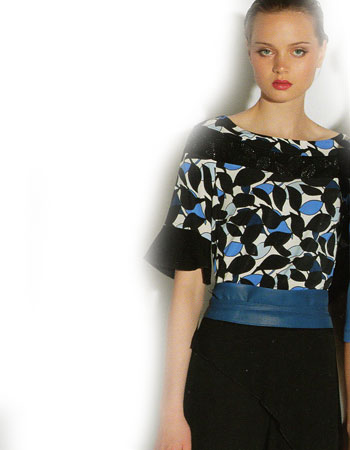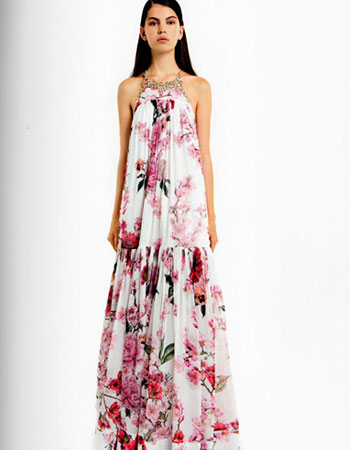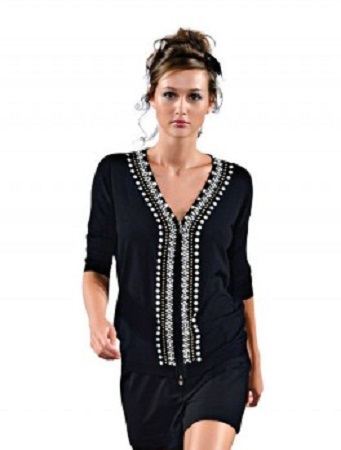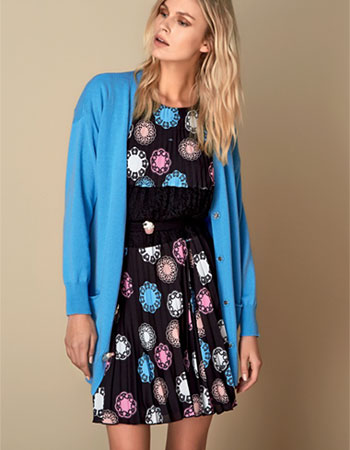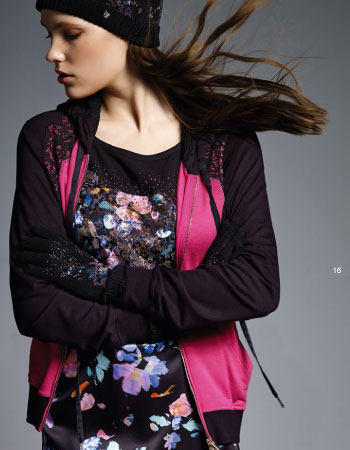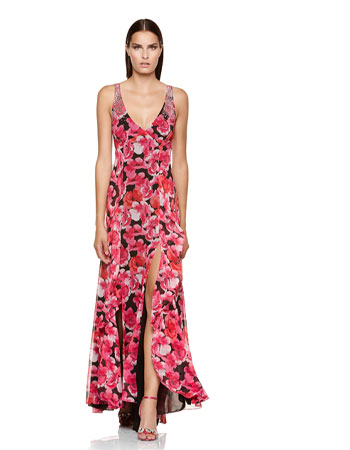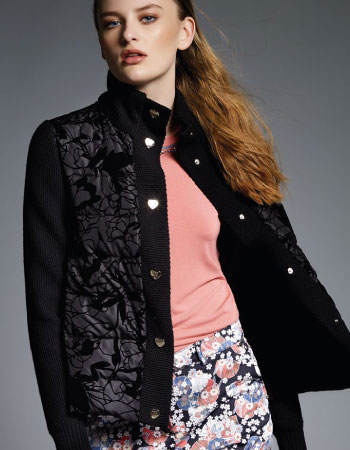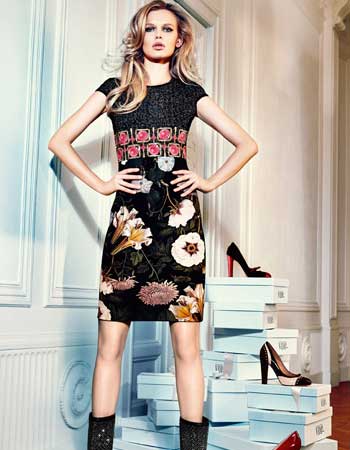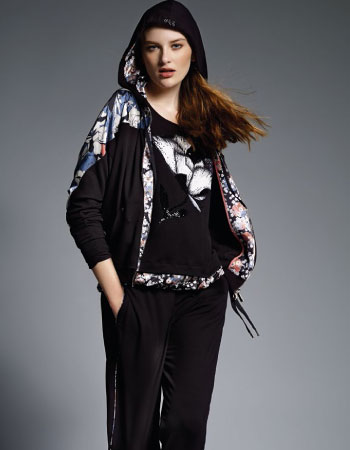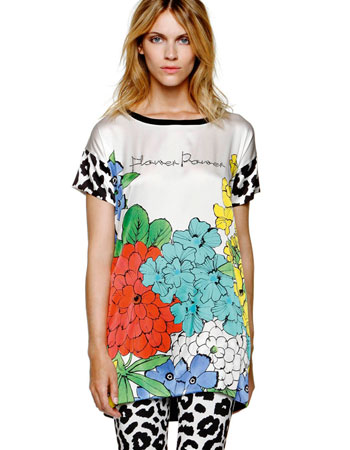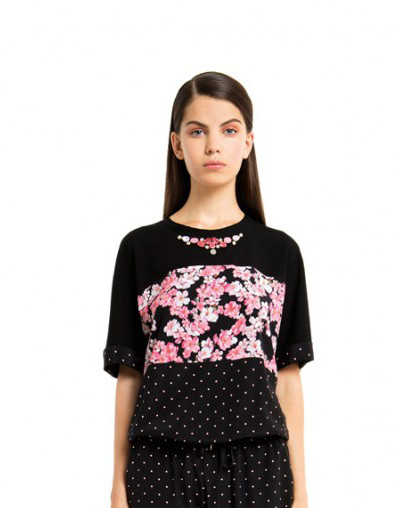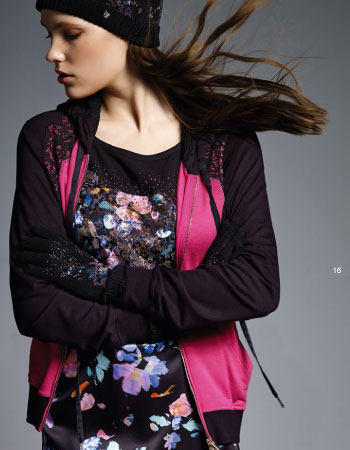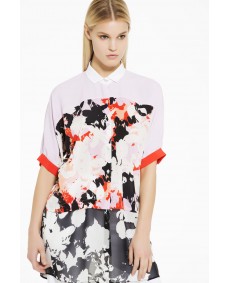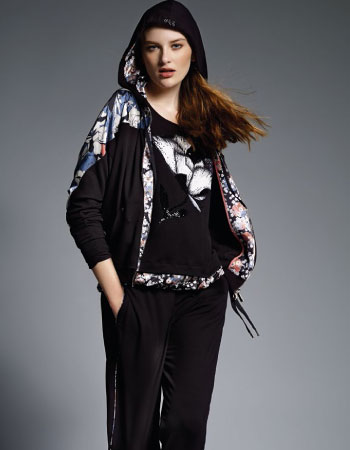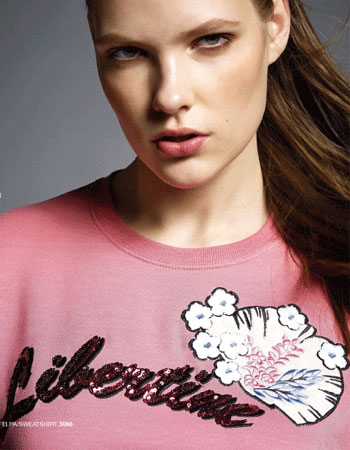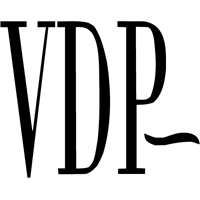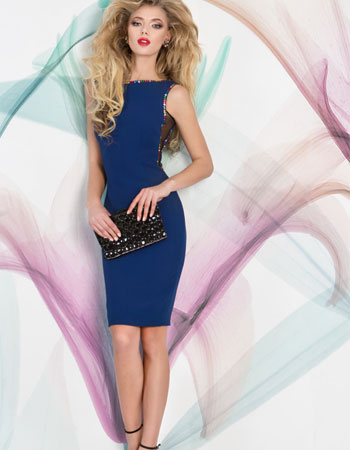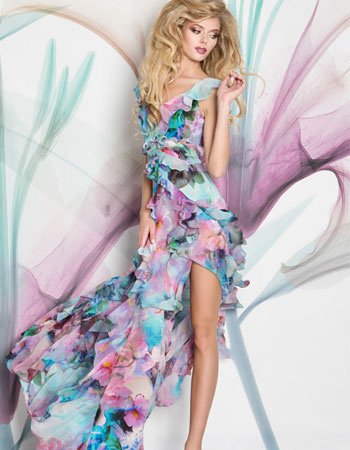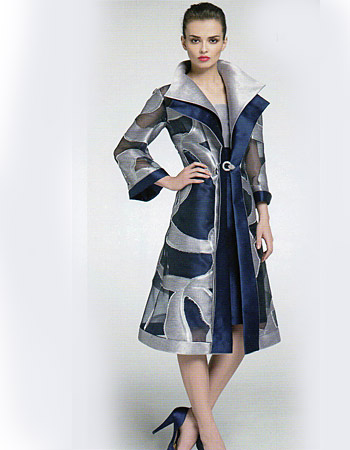 Piazza Cola di Rienzo, 89 Roma
tel. 06.32.14.852
- Lunedi

Monday


16.00 - 19.30

- Martedi - Sabato


Tuesday - Saturday


10.00 - 14.00 15.30 - 19.30

P.I. 00930341003

Situated in one of Rome's most elegant districts Penny Boutique has been attracting customers since 1960 to its prestigious store in Cola di Rienzo Square. This stylish boutique, run by two fashion-forward sisters, specialises in dazzling eveningwear, but also stocks a great assortment of casualwear, sportswear, and accessories from all the top Italian fashion brands. Knowledgeable staff are on hand to assist.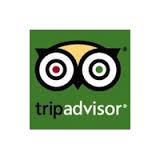 SHOP ON- LINE
Acquista on line, spedizione gratuita.